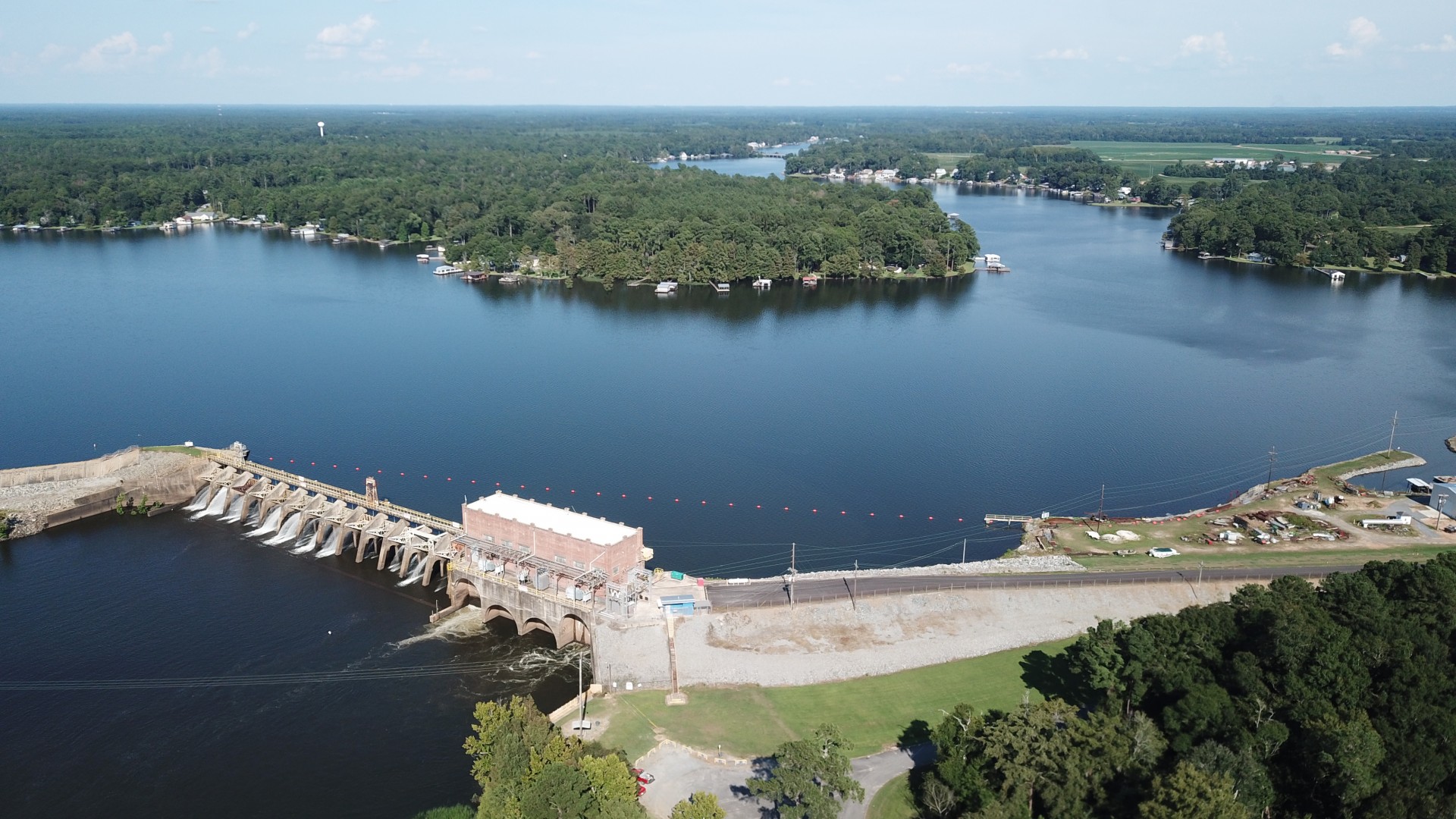 Learn More About Banner Slide 1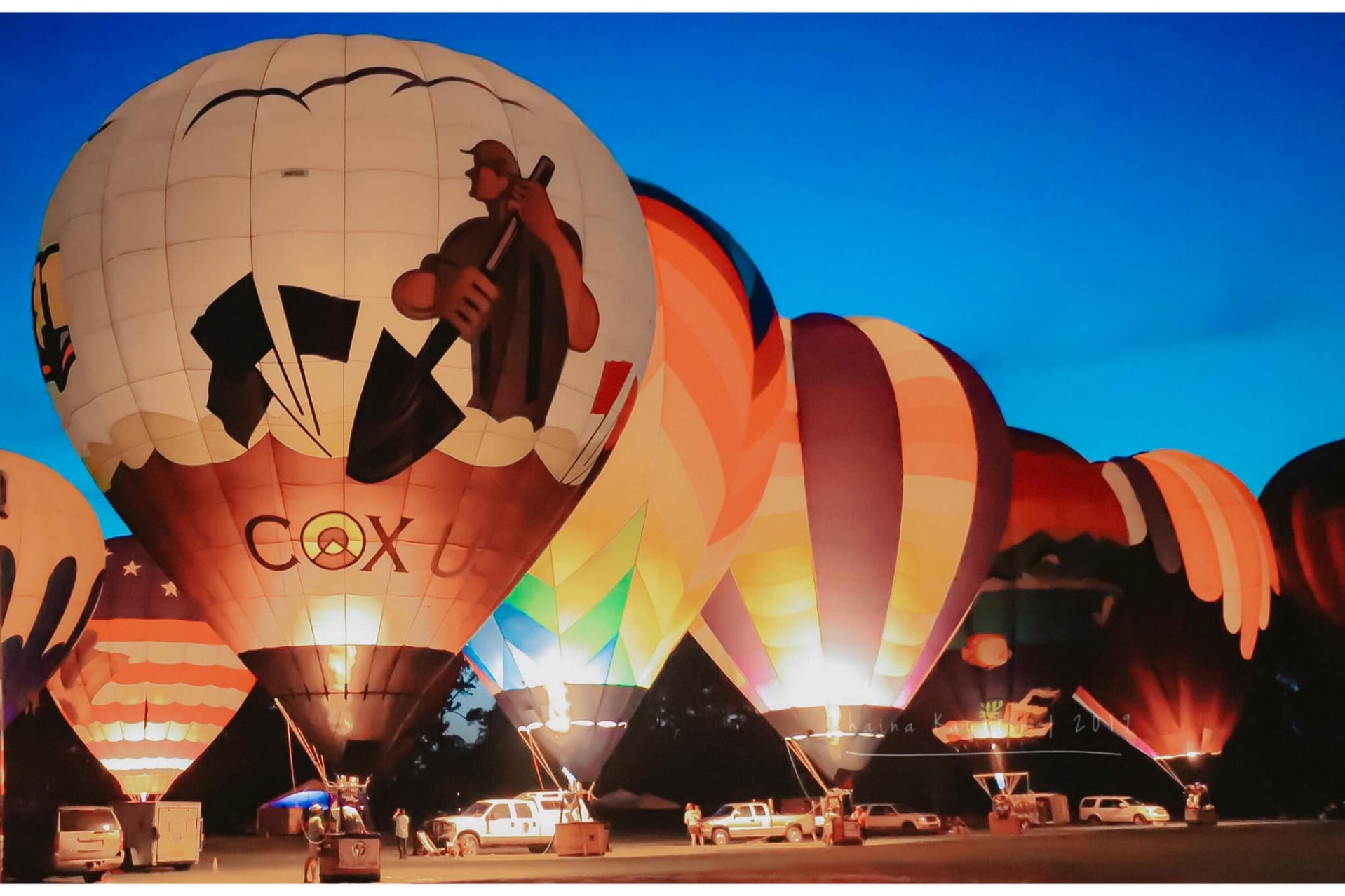 Learn More About Banner Slide 2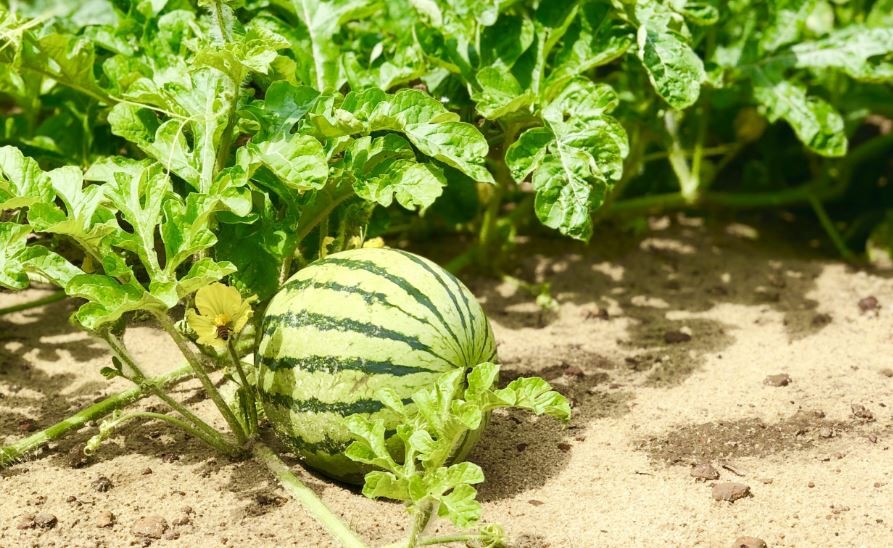 Learn More About Banner Slide 3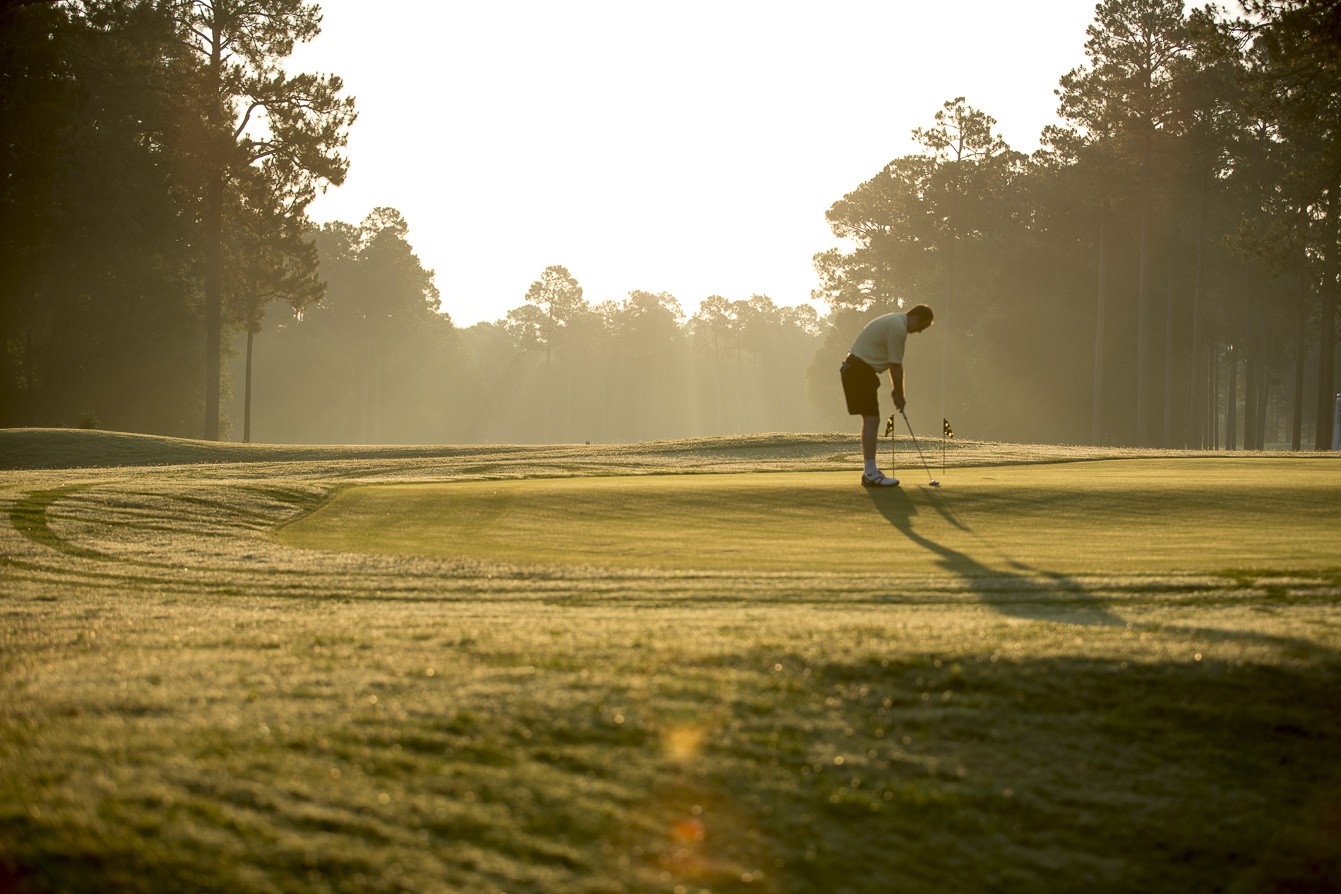 Learn More About Banner Slide 4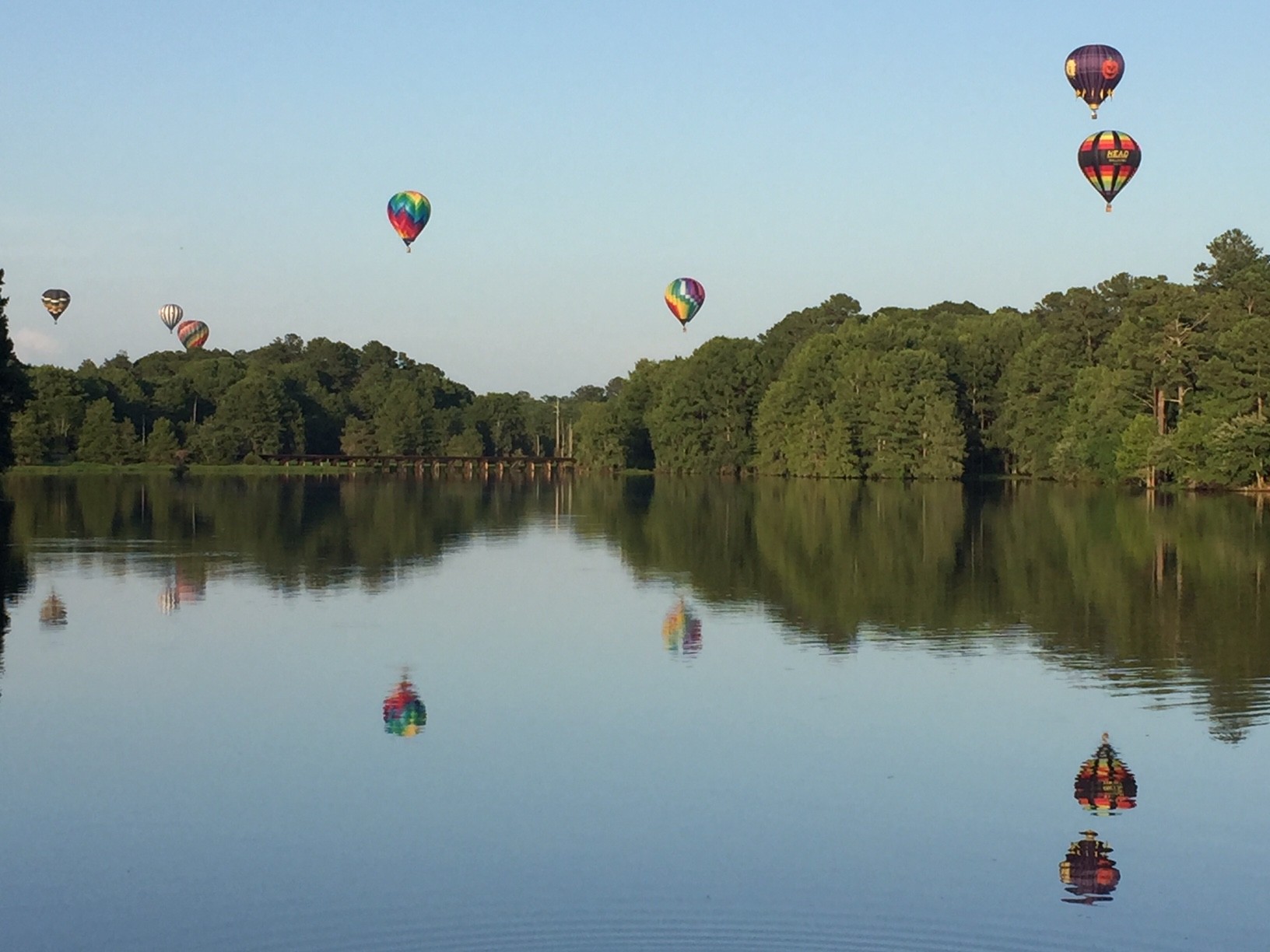 Learn More About Banner Slide 5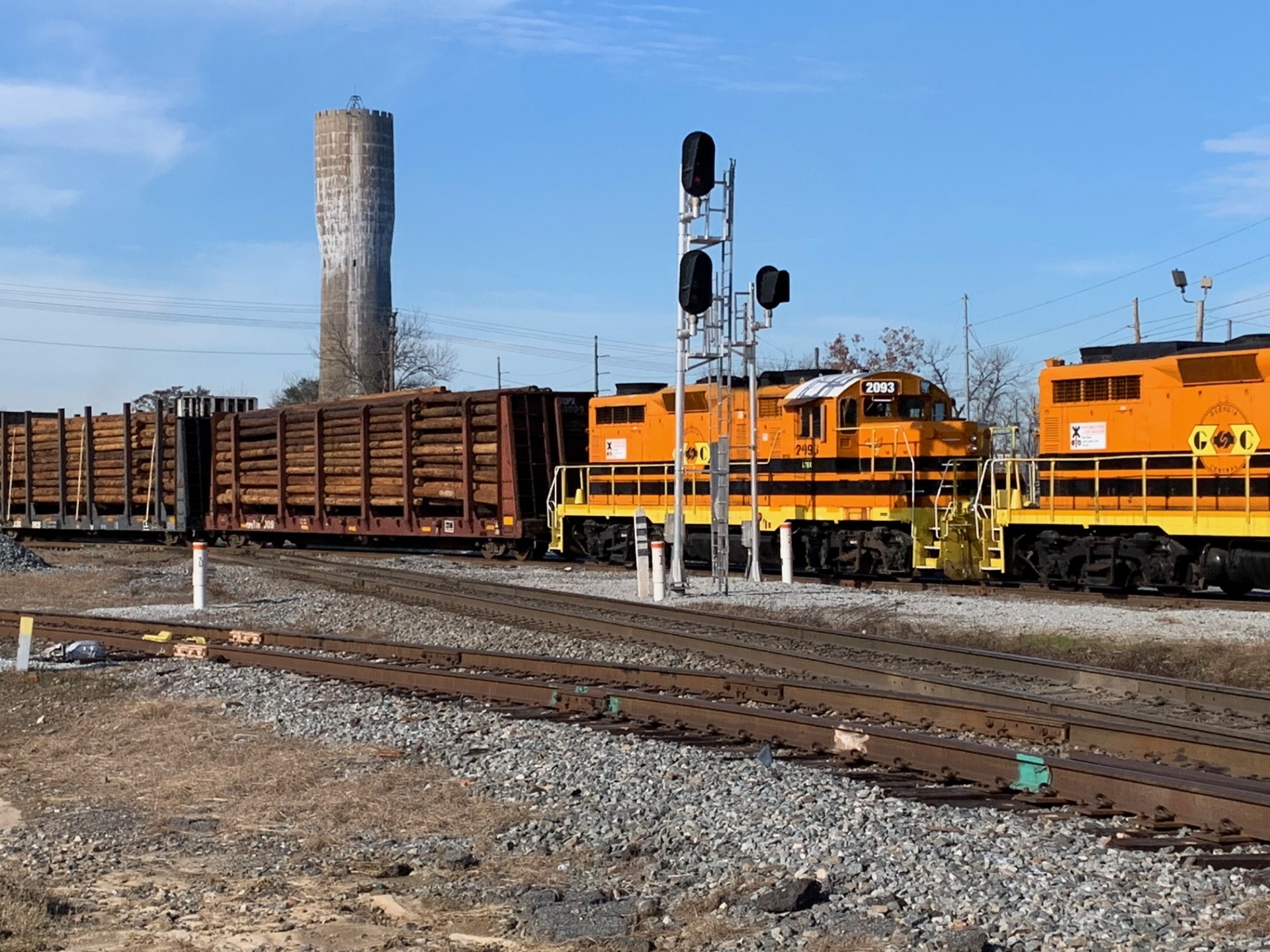 Learn More About Banner Slide 6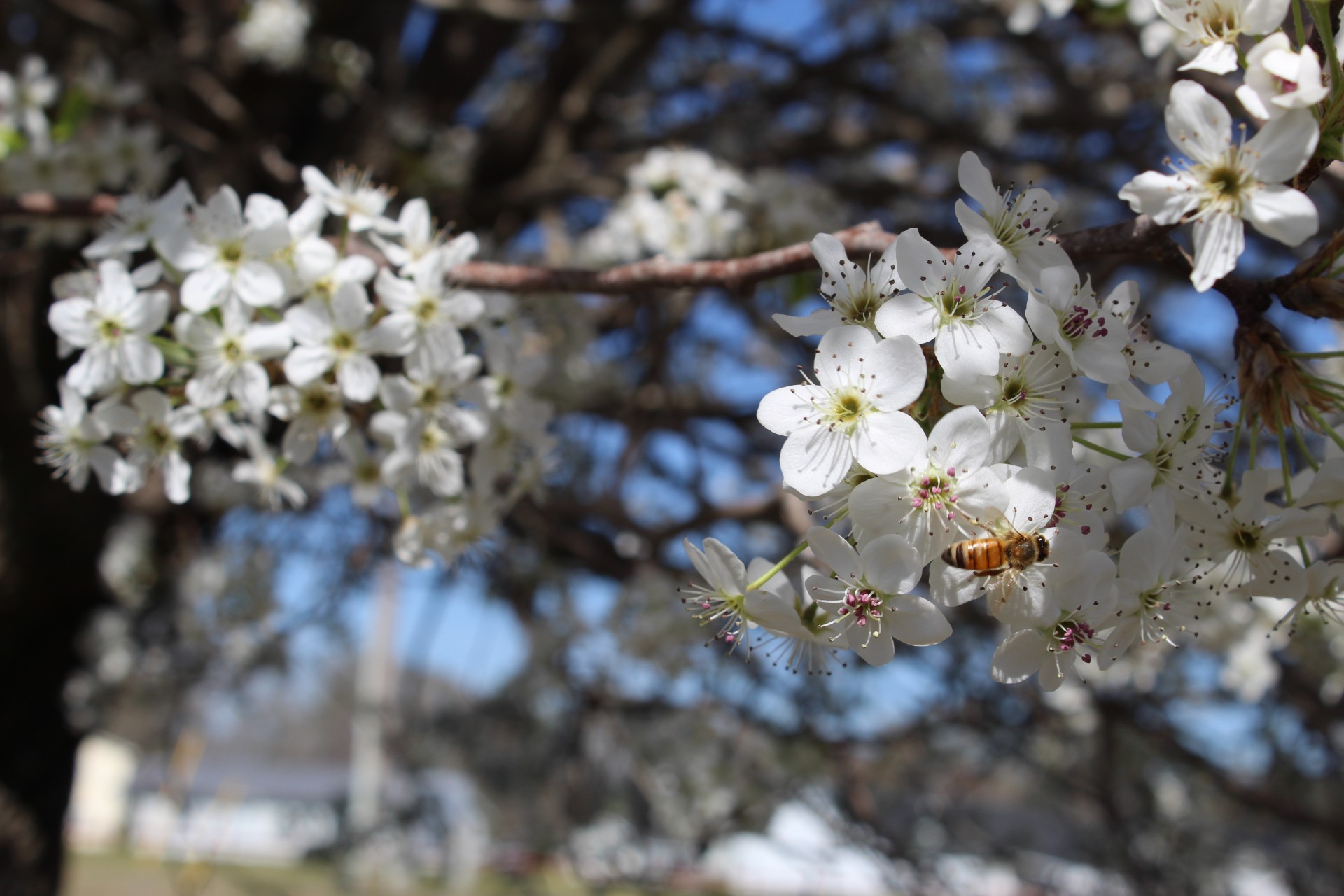 Learn More About Banner Slide 7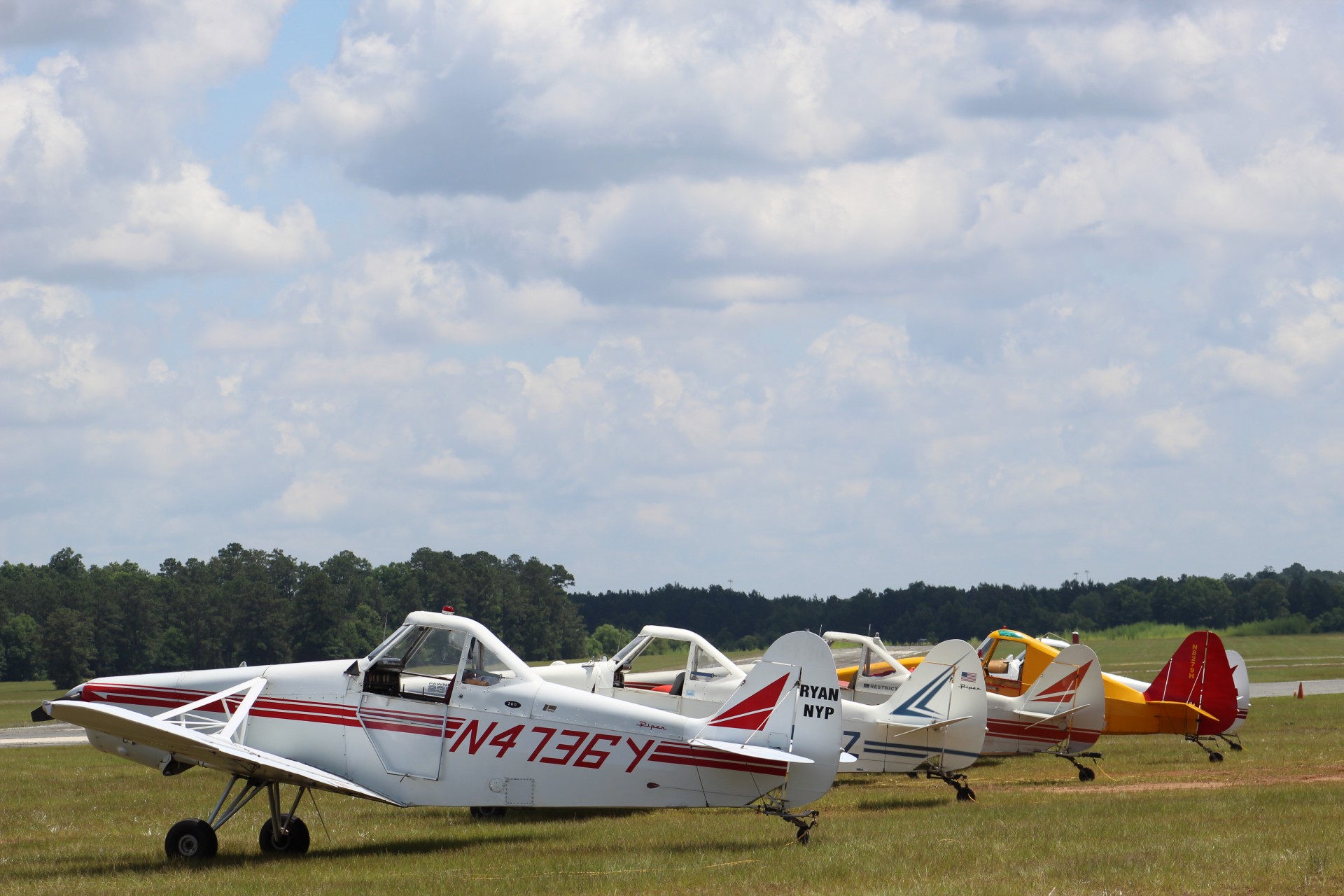 Learn More About Banner Slide 8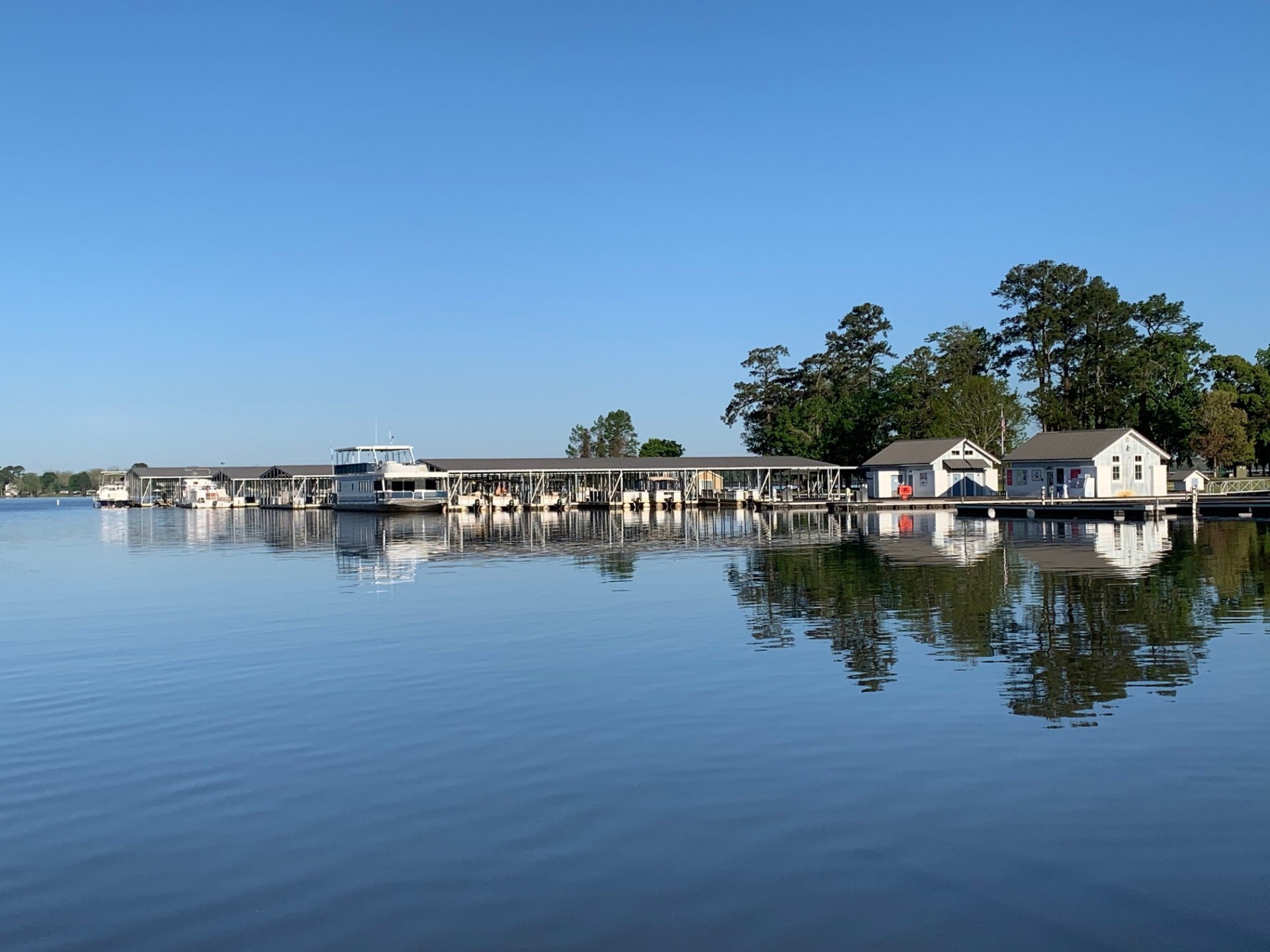 Learn More About Banner Slide 9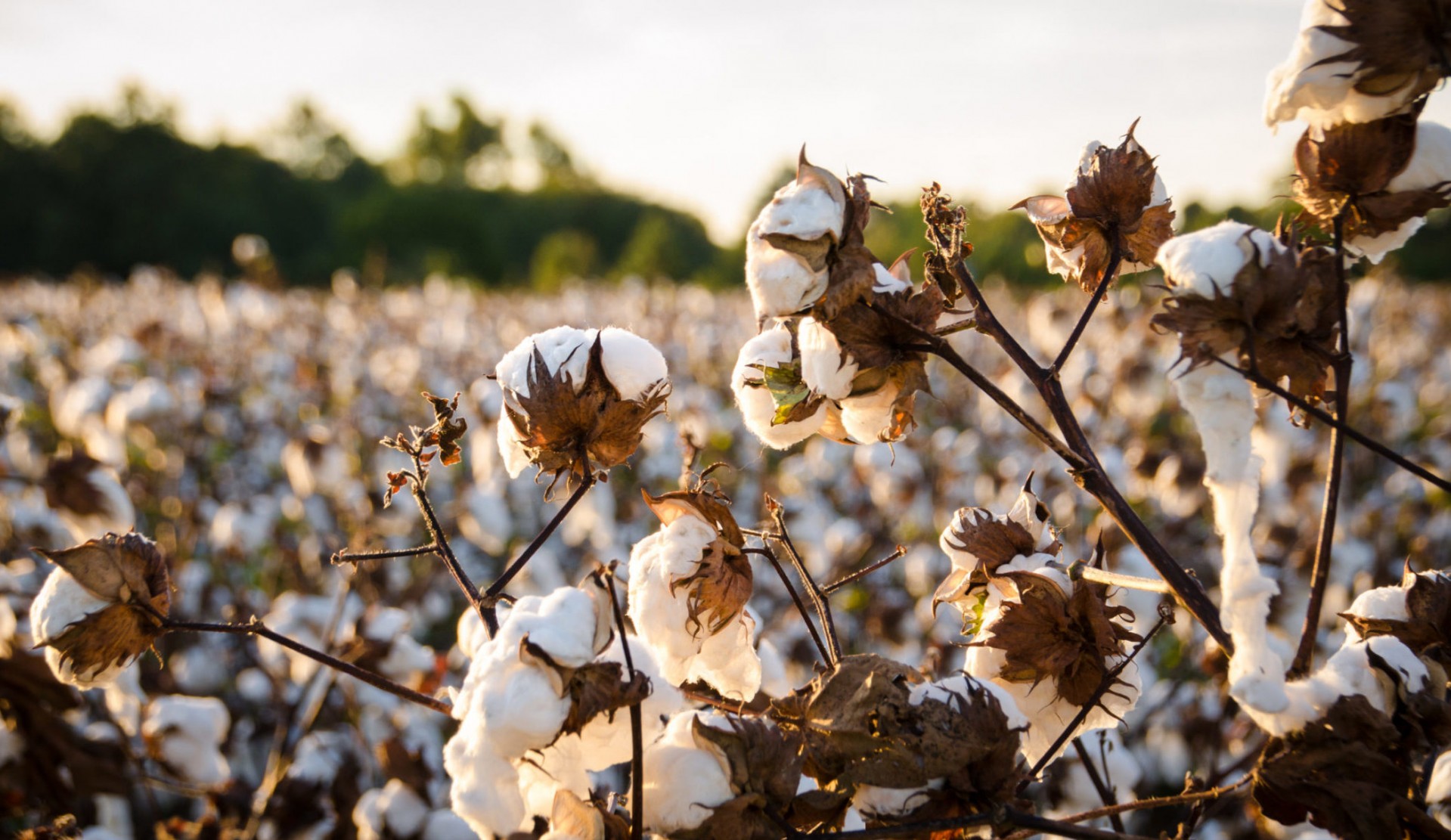 Learn More About Banner Slide 10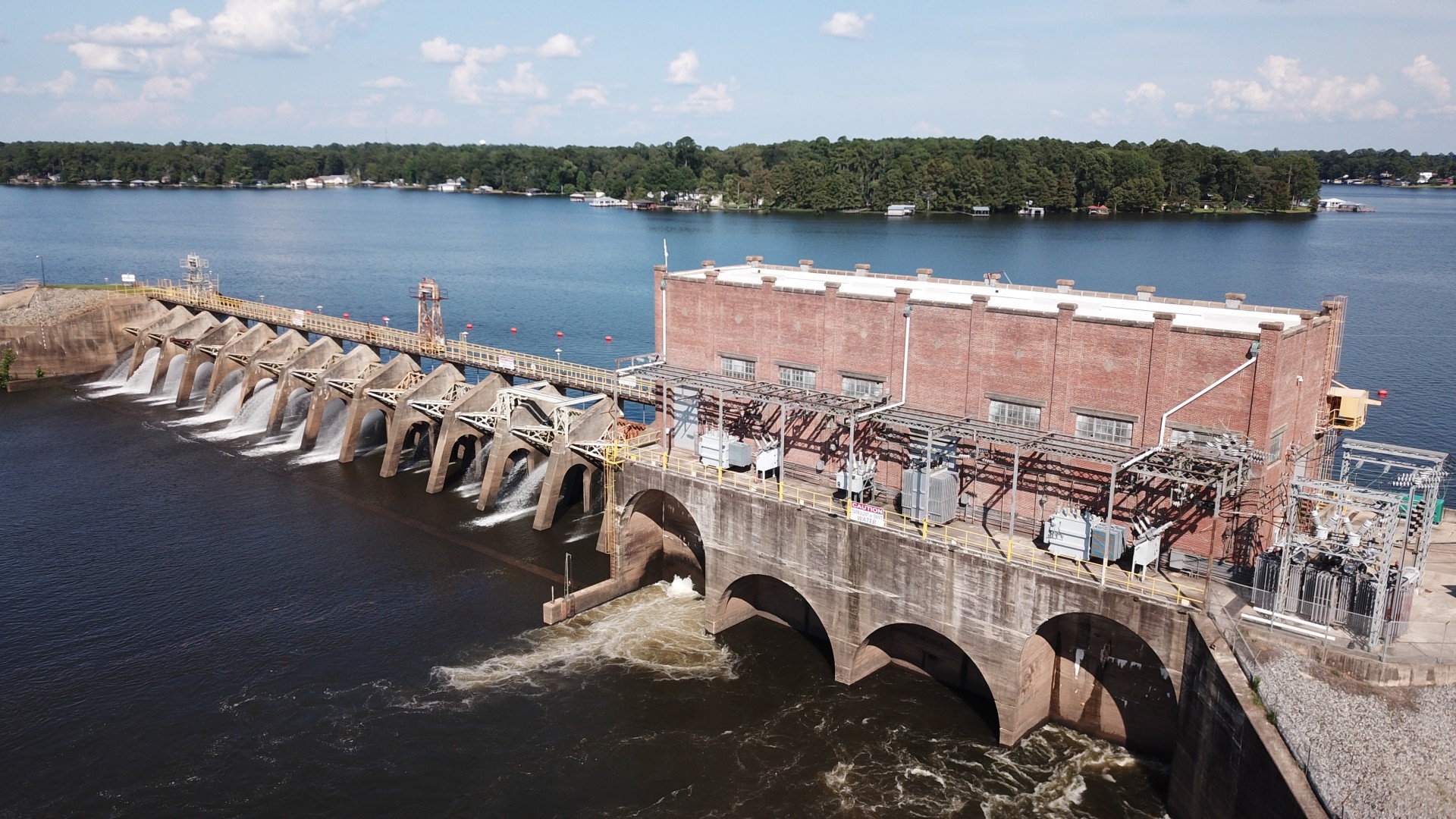 Learn More About Banner Slide 11
Previous
Next
Welcome to Crisp County
Crisp County, Arabi and Cordele are updating our joint comprehensive plan and need your input! Please answer a few questions to help develop the community's vision for a better, brighter future.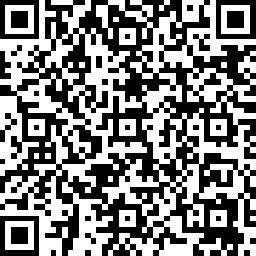 Looking for something?
Use the "How Do I…" menu below to browse frequently searched topics
The regular commission meeting day is the second Tuesday of each month at 9:00 a.m. in Room 305 of the Crisp County Government Center.