Water Works
The Crisp County Water Distribution System is an Enterprise Fund supported by user fees. Crisp County Water Works provides water services to over 1,400 customers in the Lake Blackshear area (Crisp, Worth, and Sumter). The potable water system is regulated by EPD, which includes daily compliance checks. Email billing is available.
Register to pay your water bill online:
To pay your water bill online click here:
Water Works after hours phone number: 229-276-2690.
Public And Water Works Director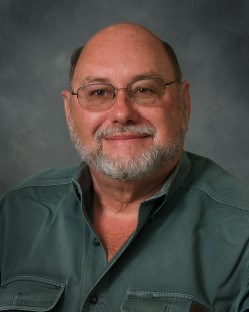 125 Eddie Road, Cordele, GA, USA Eddie Road
Cordele, GA 31015
Read Bio
---
CRISP COUTY WATER WORKS
WATER QUALITY EXCELS
MAY 2021
2020 CONSUMER CONFIDENCE REPORT
The Lake Blackshear Area Water System, serving over 1400 customers in Crisp, Sumter, and Worth counties are pleased to report that the communities drinking water met or exceeded all safety and quality standards set by the State of Georgia and The Environmental Protection Agency during the previous year. The 2020 Water Quality Report provides customers with detailed accounts of all the monitoring and testing results gathered from water testing during the year. Crisp County Waterworks' employees are committed to providing you with safe, dependable tap water on a year round basis, and are proud to provide the enclosed information.
2020 Customer Confidence Report.pdf
2019 Consumer Confidence Report.pdf
2018 Consumer Confidence Report.pdf
2017 CONSUMER CONFIDENCE REPORT.pdf
2016 Consumer Confidence Report.pdf