County Attorney
The County Attorney provides legal advice to the Board of Commissioners and its administrative staff. He or she attends all regular meetings of the board and, as needed, called meetings. The County Attorney also advises the county's constitutional officers and assists the board in retaining any needed special counsel for specific legal matters.
County Attorney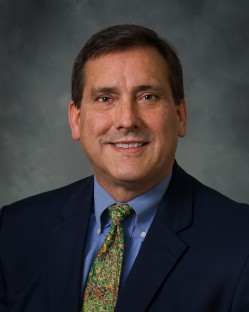 Lawson, Reid, & Dean, LLC.
602 16th Avenue East, Suite D , Cordele GA
Cordele, GA 31015
Read Bio
Administrative Assistant
The Administrative Assistant provides administrative/secretarial support for the county administrator and the Board of Commissioners, which includes answering phones, greeting visitors. The Administrative Assistant also performs customer service functions regarding county services, activities, procedures, and other related issues.
Administrative Assistant
210 South 7th Street Room 301
Cordele, GA 31015
Read Bio